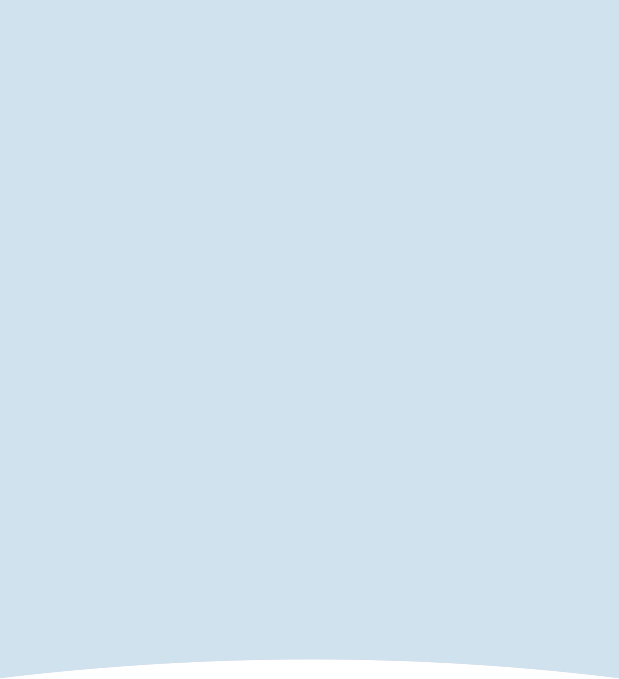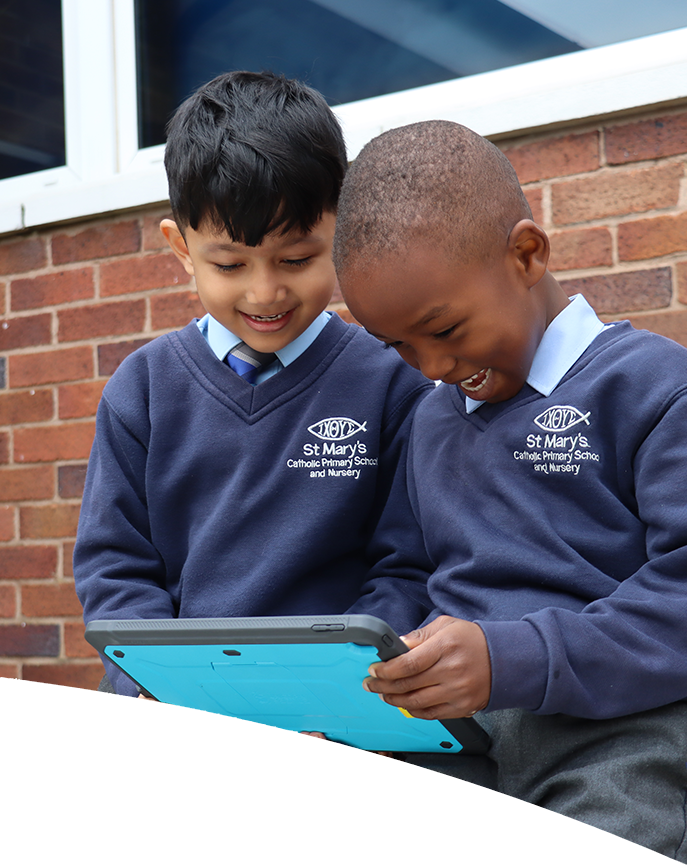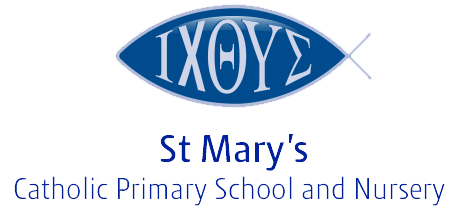 WORKING TOGETHER THROUGH
FAITH AND EDUCATION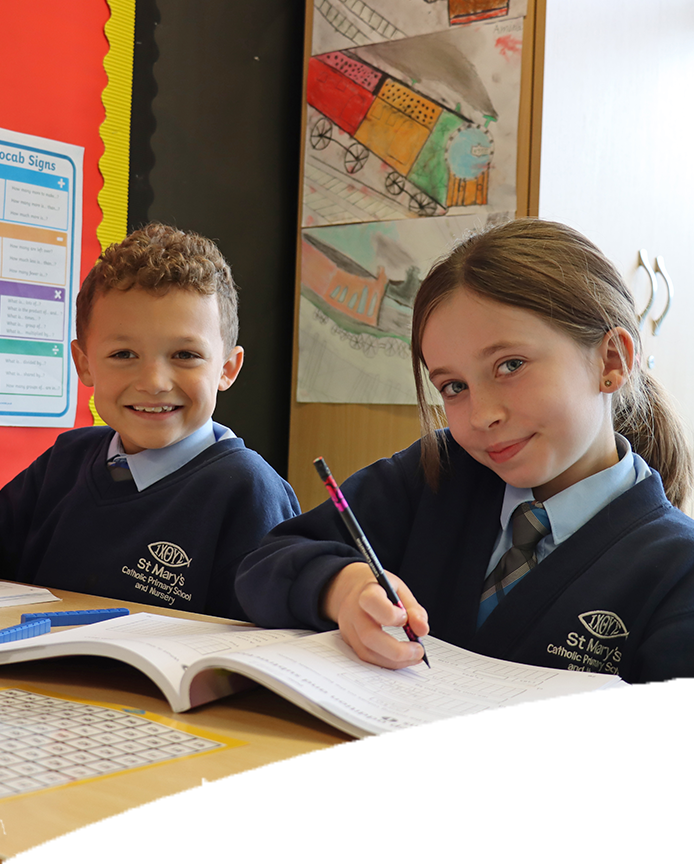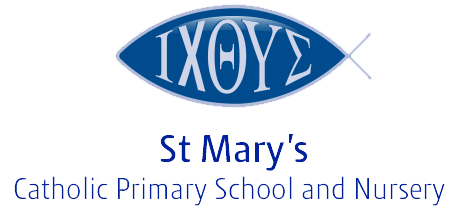 WORKING TOGETHER THROUGH
FAITH AND EDUCATION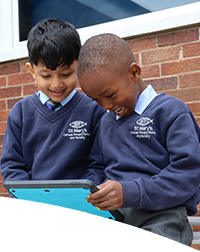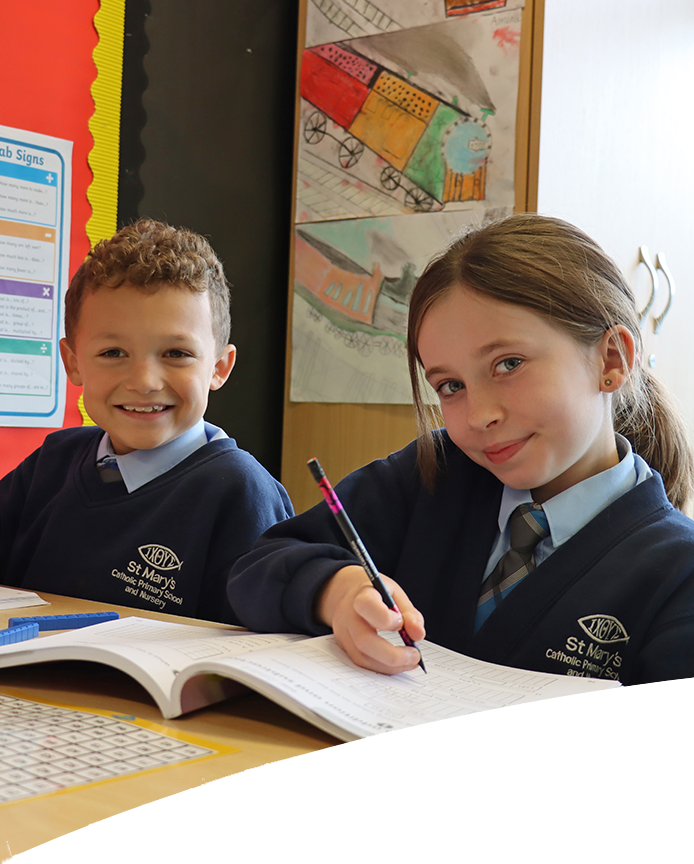 Early Years Foundation Stage; Inclusion and Impact
Assessment
Children are continually assessed through planned and spontaneous observations, photographs, videos and information drawn from discussions with the children and their parents. These are recorded using class books and a digital 'Learning Journal' system called Tapestry. Parents contribute at any time to the learning journal by the addition of observations and/or photographs and comments on observations made by school staff. This information is used by the class teacher to assess children's attainment against the Early Learning Goals.
Here at St Mary's the well-being of all our pupils is of paramount importance. We ensure our pupils are ready to access learning through the assessment of their level of well-being and involvement. We then provide opportunities for children to develop this, including the notion of belonging, coping, core self and resilience.
Inclusion
All children receive Quality First Teaching. Any children with identified SEND or in receipt of pupil premium funding may have work additional to and different from their peers in order to access the curriculum dependent upon their needs. In addition, our school offers a vibrant, demanding and varied curriculum, providing all our pupils with a range of opportunities in order for them to reach their full potential, enjoy and achieve regardless of their starting points.
Impact
Our EYFS curriculum provides a sustained high quality, well planned and progressive curriculum for the unique child.
Because of starting points and previous experiences underpin the delivery of our curriculum within the umbrella of the areas of areas of learning, children are able to make a positive start on their educational journey.
We ensure our staff have good knowledge of child development to ensure this tracked clearly and everyone has a good understanding of the progress and attainment of our youngest learners.
The positive relationships developed between staff and children ensure that the children are self-confident, with a good degree of self-esteem and resilience. In addition to this the children's level of involvement ensures they are intensely engaged in activities which encourage deep level learning and development. This can be seen through the active learning environment which has a 'buzz' of learning as they 'get busy'.
Throughout the EYFS staff regularly review pupil progress through pupil progress meetings, internal staff meetings and moderation of children's profiles (both in school, across schools and within Cheshire East). This ensures that all judgments of attainment are accurate and clear.
All children's progress is tracked and attainment is closely monitored. By the end of the EYFS phase (end of Reception), all children will have had a completed Early Years Foundation Stage Profile (EYFSP) outlining their attainment across the phase, in line with the statutory guidelines. From this it is judged whether children are achieving at age related expectations and have achieved a 'good level of development' (GLD).
We measure the impact of our curriculum through the following methods:
Summative assessment of pupil discussions about their learning.
Images and videos of the pupil's practical learning.
Interviewing the pupils about their learning (pupil voice).
Displays