Class 16 Year 5 2018 - 2019
Mrs Messenger
Welcome back and happy New Year! We hope that you had a wonderful Christmas. We are really excited to start our second term with you. This half term will begin by celebrating our local area and conclude by celebrating the Ancient Greeks!
English
As our Topic for this half term is Ancient Greece, in English we will be continuing our Talk 4 Writing scheme by looking at the Greek myth of Pandora's Box. We will be learning the story orally using text maps to help us, before innovating our own version of this myth, and finally writing a different Greek myth using the skills we have learned. We will also be looking at newspaper reports based on important events from Ancient Greece, such as the Battle of Marathon. The writing objectives we will cover will include:
Relative clauses

Using brackets, dashes and commas to indicate parenthesis

Building cohesion within and across paragraphs

Organisational features

Using the correct tense consistently
Maths
Our maths work this term will continue to be centred on our new scheme 'Power Maths'. We will begin by looking at measures and in particular area and perimeter of 2D shapes. Multiplication and division methods will be the second focus. We will be learning how to multiply and divide 4 digit numbers using the short method. Much of our focus this term will be related to fractions and decimals. We will look at ordering and comparing fractions as well as identifying equivalent fractions. The children will learn what improper and mixed number fractions are. Furthermore, we will begin to add and subtract simple fractions. We will move on to look at the relationship between fractions and decimals. We will identify the place value of decimal numbers and begin to round them. Finally we will look at simple percentages and solve problems relating to all areas covered this term.
RE
Our topic for this half term is Inspirational People. We will understand that Jesus has come for everyone and learn how we can join his mission. We will study the Beatitudes and understand that they show us the way to live and to think of ways that we can be true followers of Jesus. The children will also understand why Jesus blessed the merciful, particularly during this Holy Year of Mercy, and will reflect on the importance of trying to do God's will.
Topic
Our focus is the Ancient Greeks. Our topic is called 'The Glorious Greeks.' We begin by exploring where in the world Greece is and what we know about it now. The children will explore how long it takes to get there. We will learn about Greek warfare which includes looking at the Hoplite soldiers and what happened at the battle of Marathon. Next, the children will learn about the ancient Olympic Games and how they have altered over time. In addition, the children will look at the complicated family tree of the gods. They will explore how many of the gods were related, in particular with Zeus! We will conclude our topic with the Trojan War. The children will make their own Trojan Horse to hide their own treasure! Our enrichment day will provide the children with the opportunity to try some Greek delicacies and design Greek pottery.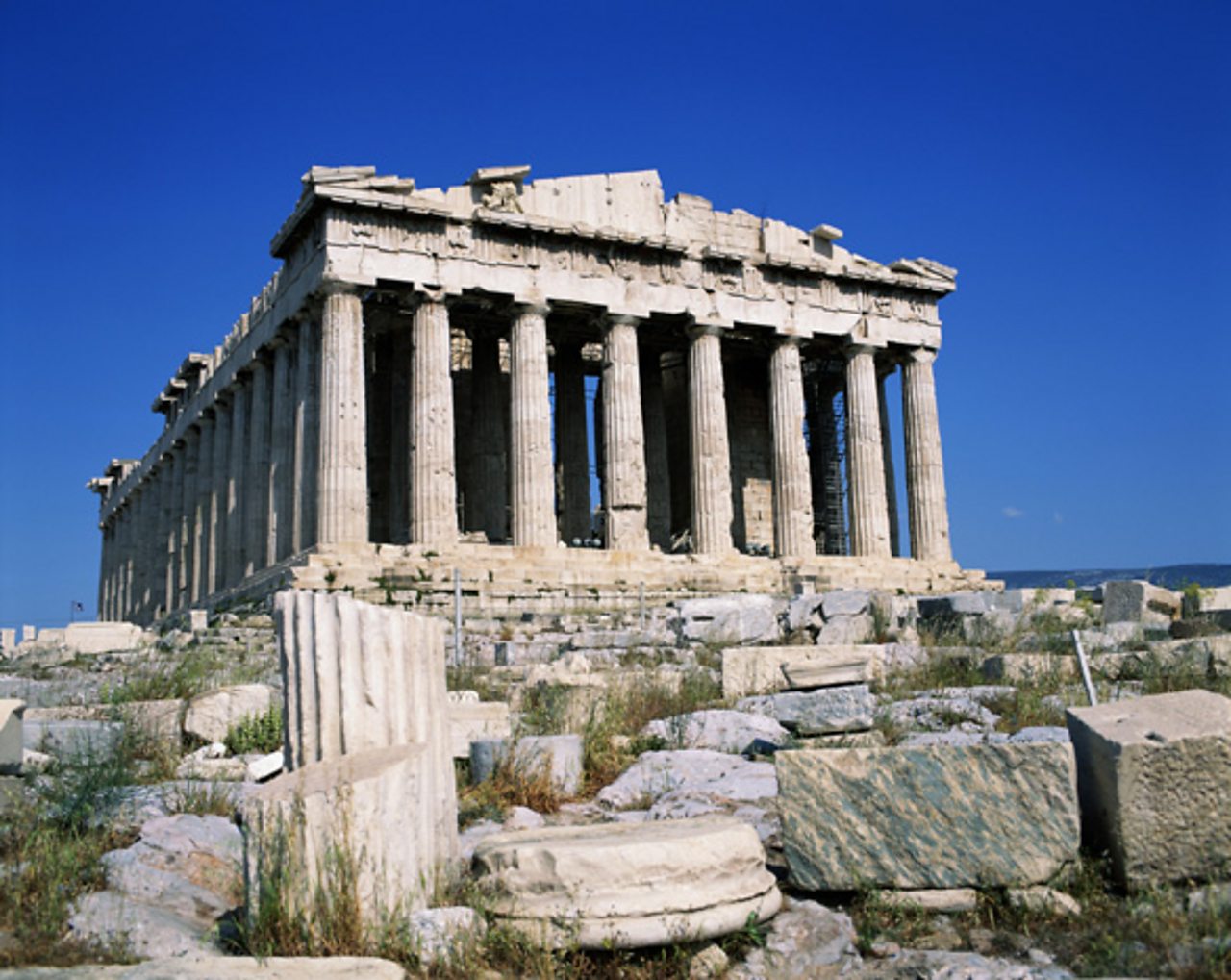 Any further information on what we will be learning in Class 16 over the next half term, calendar dates and other useful information can be found on the curriculum map attached to the bottom of this page.
We really look forward to a fun filled second term with you all!
Mrs Messenger
Files to Download
Class 16 Year 5: News items