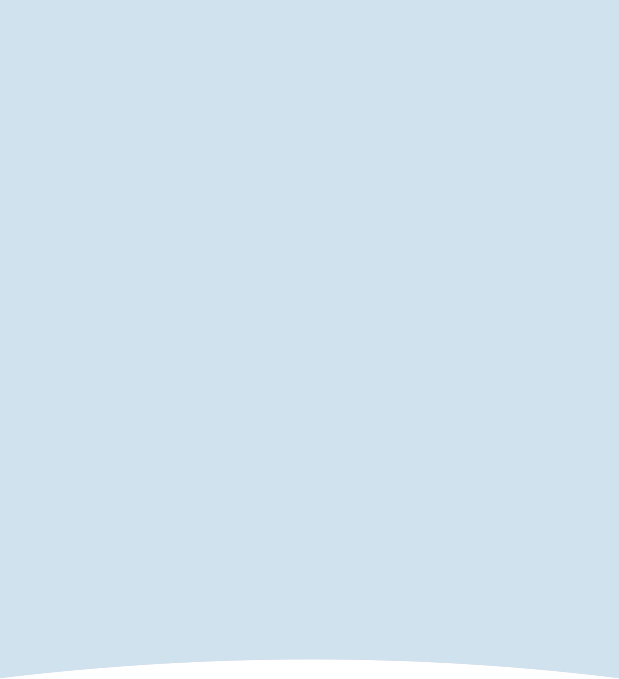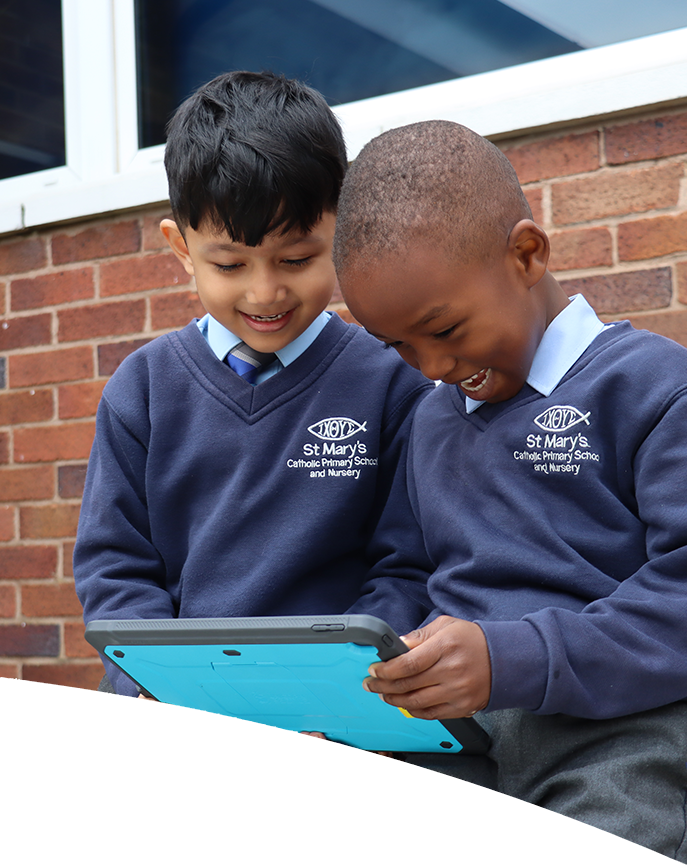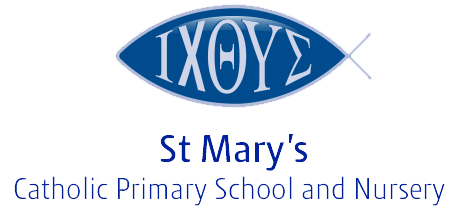 WORKING TOGETHER THROUGH
FAITH AND EDUCATION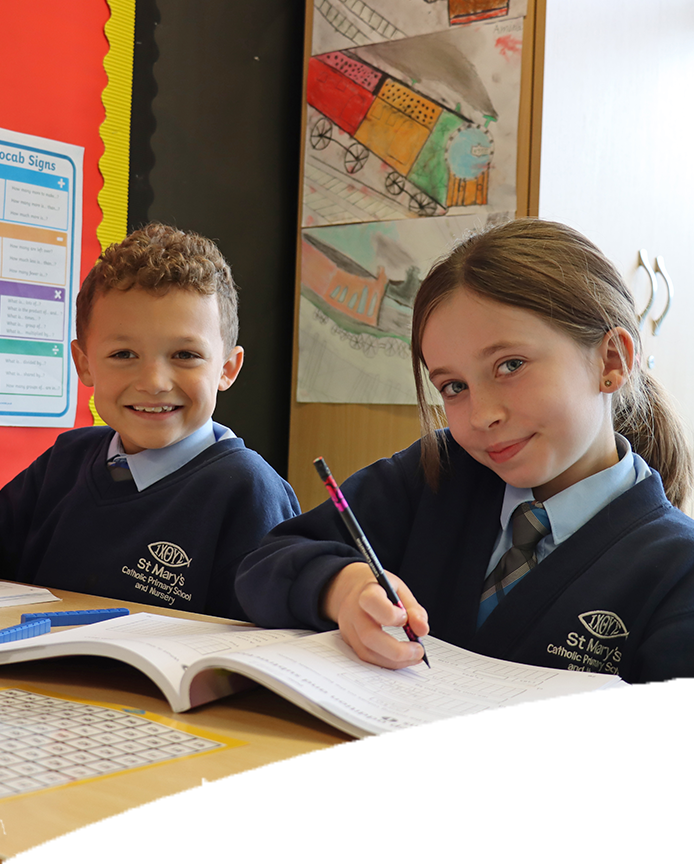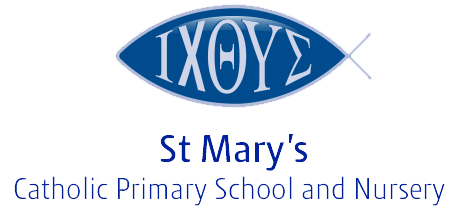 WORKING TOGETHER THROUGH
FAITH AND EDUCATION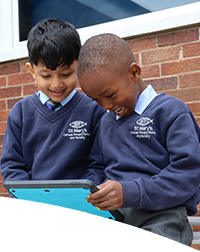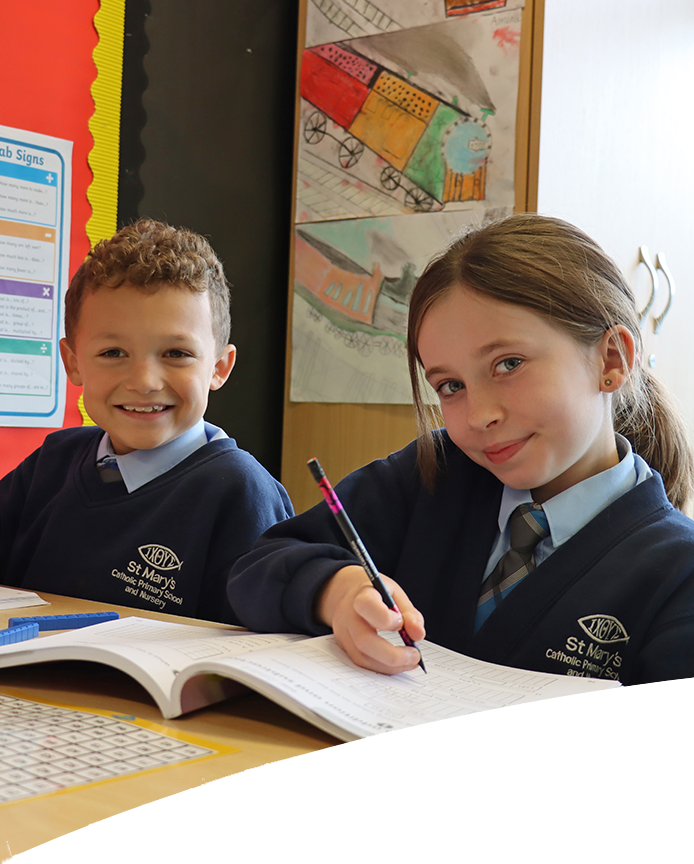 GDPR, Privacy Notices and Forms
This section of our website provides lots of information surrounding GDPR, Privacy Notices, Policies and Forms. If you feel there is something missing, or wish to find out more on a specific topic, please contact the Data Protection Lead for St Mary's by email: admin@stmarysrc.cheshire.sch.uk or telephone 01270 260620.
St Mary's Catholic Primary School & Nursery has appointed a DPO to:
Inform and advise St Mary's and its employees about their obligations to comply with the GDPR and other data protection laws
Monitor St Mary's compliance with the GDPR and other laws, including managing internal data protection activities, advising on Data Protection Impact Assessments, conducting internal audits, and providing the required training to staff members.
You can contact the DPO as follows:
By Post: Schools Data Protection Officer, Cheshire West and Chester Council, Council Offices, 4 Civic Way, Ellesmere Port, CH65 0BE
Email: schoolDPO@cheshirewestandchester.gov.uk
The DPO will operate independently, their role being to:
Advise St Mary's about the obligations to comply with GDPR and other data protection requirements – this could be to assist in implementing a new CCTV system or to respond to questions or complaints about information rights
Monitor St Mary's compliance with GDPR, advising on internal data protection activities such as training for staff, the need for data protection impact assessments and conducting internal audits
Act as the first point of contact with the Information Commissioner's Office and for individuals whose data you process