Class 2 Reception 2020 – 2021
Miss Kay
Welcome to Class 2
This is our homepage. Enjoy reading regular updates about your child's activities!
Welcome back! We hope you have had a lovely break and are ready to work very hard during the Summer term.
This term our topics are 'Growing' and 'The World Around Us'. We will be growing wild flowers, cress, beanstalks, grass, potatoes, strawberries and tomatoes. We will talk about what plants need to grow and how to keep them healthy. We will also explore life cycles; plants and animals. Search for mini beasts and habitats.
We will be focusing on these books to help with our learning, explore and investigate.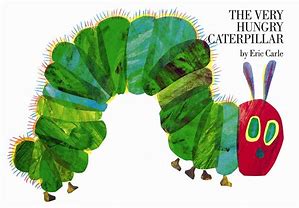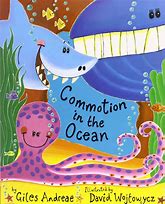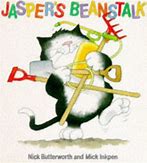 Don't forget to bring your bikes and scooters to school for Tour de St Marys on Friday 7th June whilst learning about France and their culture.
Our Sport's Day is on 17th June. Please come and support us!
Thank you for your continued support!
Miss Kay, Mrs Baddeley & Mrs Holman
Useful Downloads