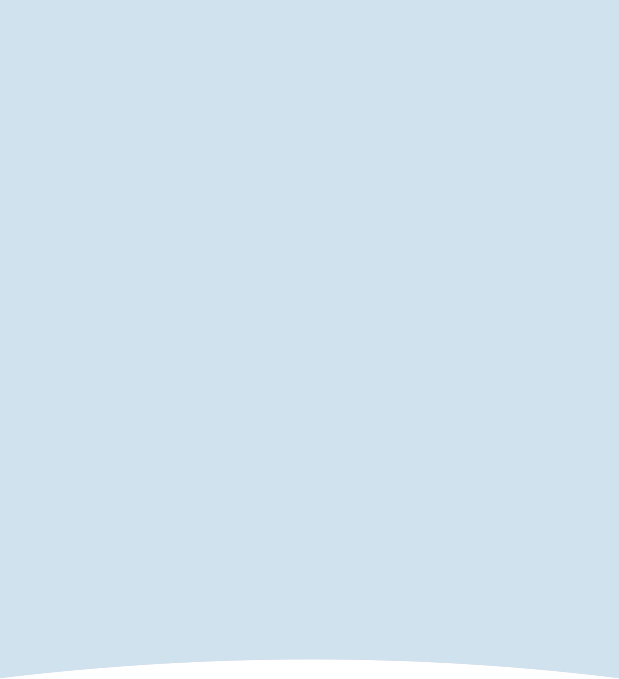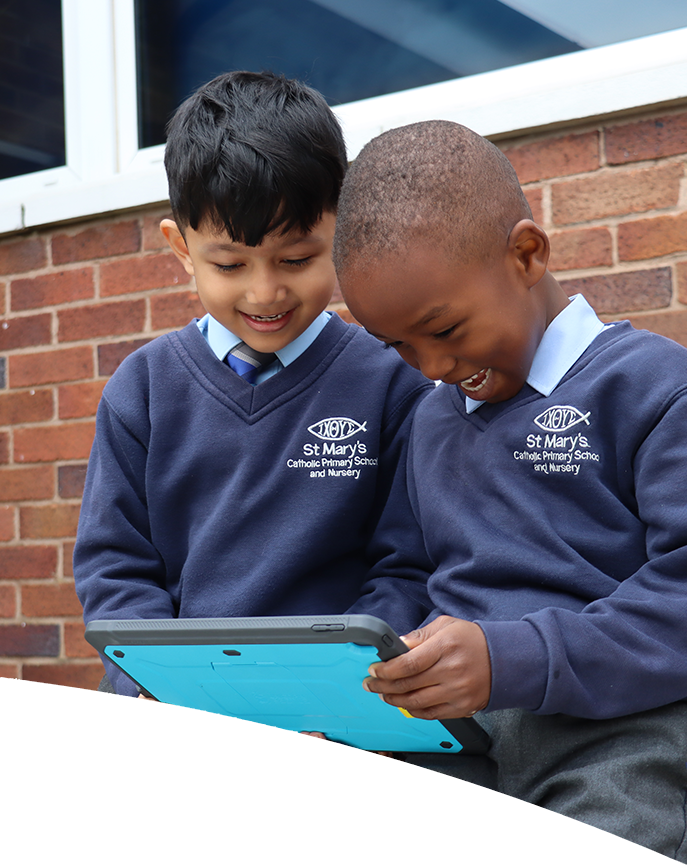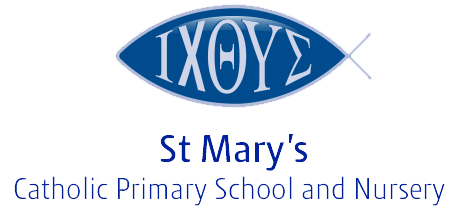 WORKING TOGETHER THROUGH
FAITH AND EDUCATION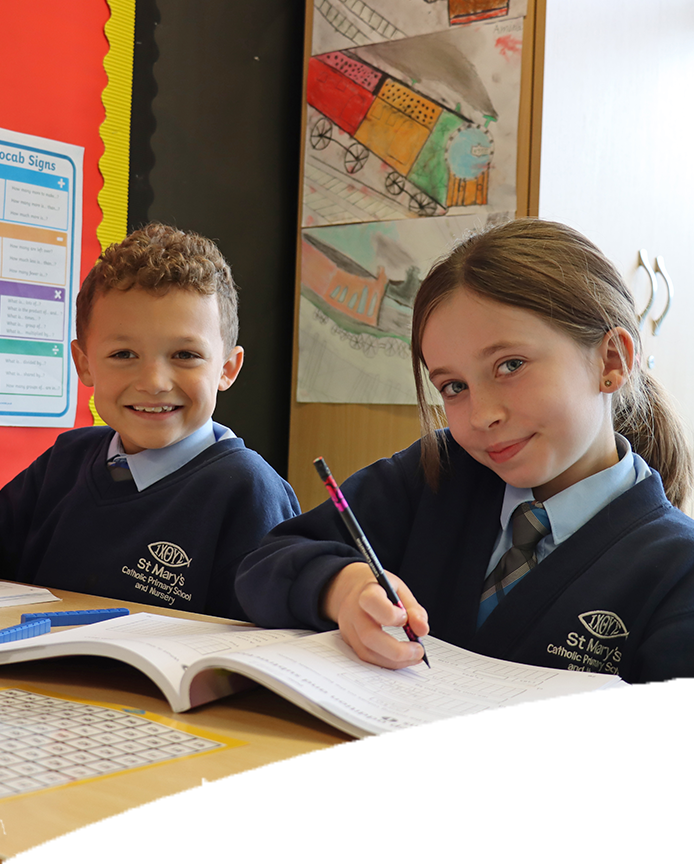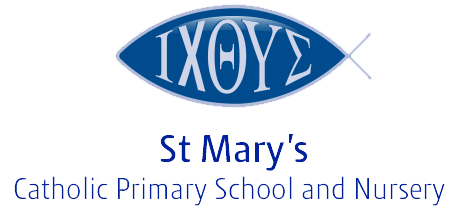 WORKING TOGETHER THROUGH
FAITH AND EDUCATION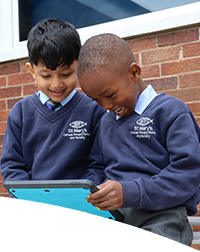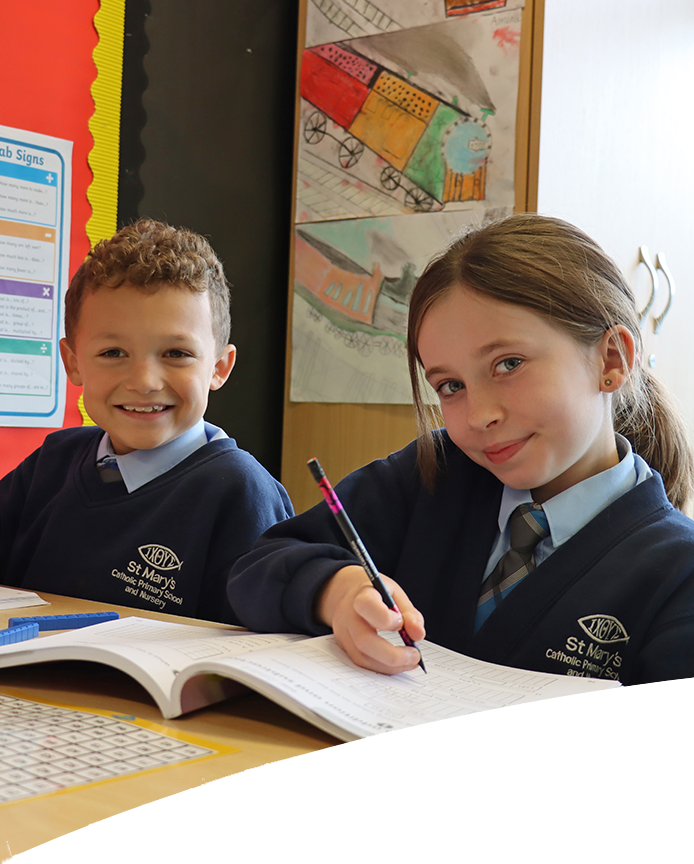 The Governing Board
The Governors at St Mary's are responsible for working with the Head to set the long term strategic direction of the School.
We have regular meetings to discuss progress measures and review what the School is focussing on and where the budget should be spent.
The reports we get from the Head and the Business Manager and others help inform us as to what the School's priorities should be and we hold the Head to account on the progress against these objectives over time.
Governors have link areas within the School and visit the school regularly to look at specific subjects and what is being done in classrooms to help children progress in those areas.
Central to everything we do is progress for pupils and making sure that the school has the best resources it can for all pupils and that everyone at St Marys makes the best progress for them and they have the best opportunities for their time at school.
It is always a pleasure to hear from the pupils themselves which we do on visits to School and also from the School Council who attend our summer meeting and tell us about their experiences over the year.
Hearing from the pupils validates the work we do and shows us that the School is serving its main purpose of delivering for all of the children who attend here.
Statement from James Duncan – Chair of Governors
Governor Responsibilities and Committee Structure
Governance Statement
Governor Visits Policy and Protocol
Meet the Governors
Statutory Information 2021-22