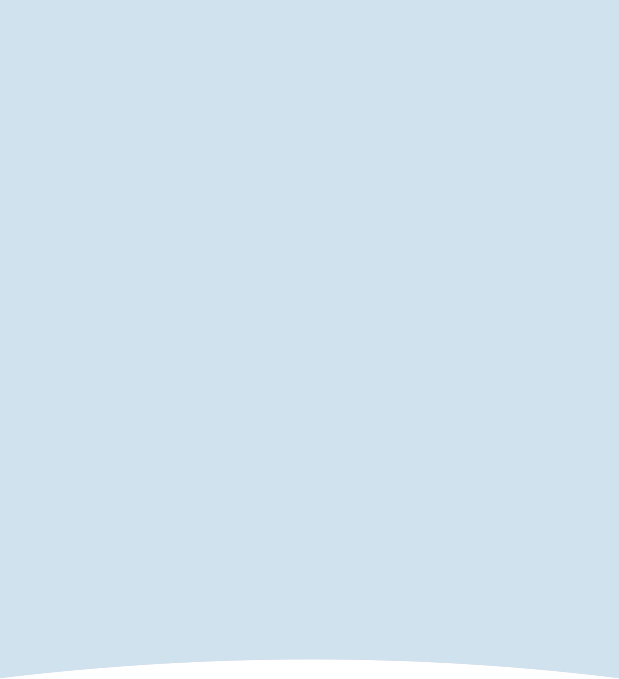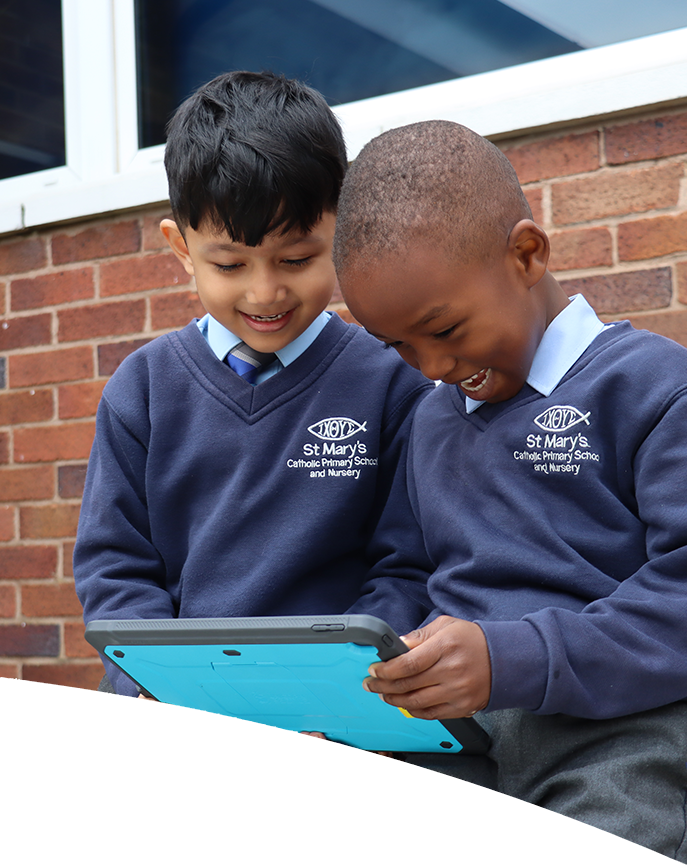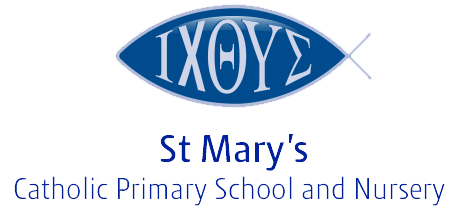 WORKING TOGETHER THROUGH
FAITH AND EDUCATION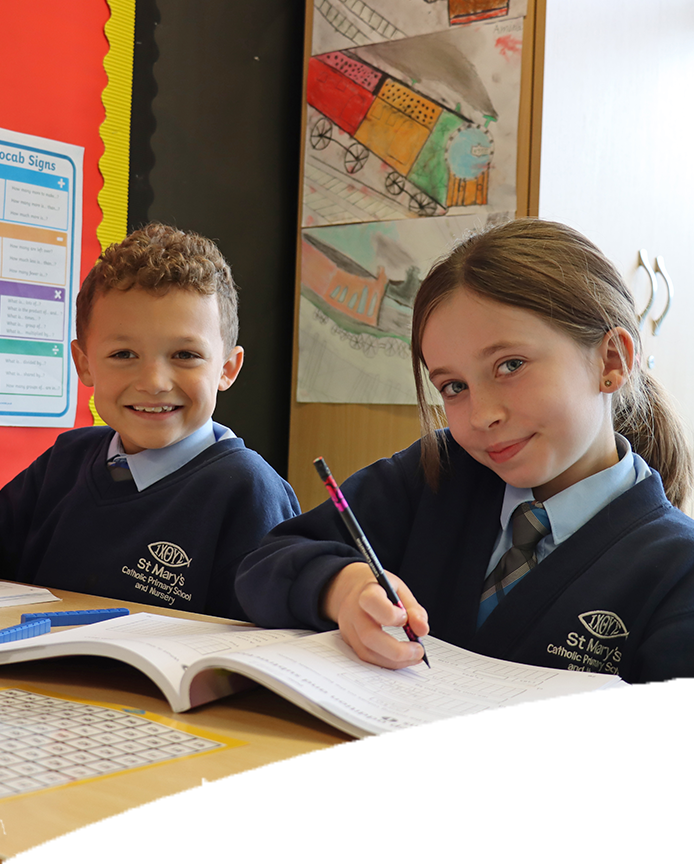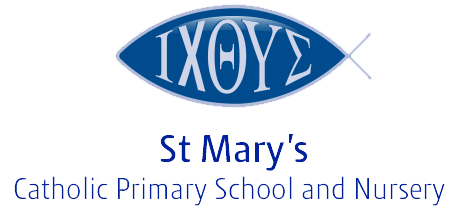 WORKING TOGETHER THROUGH
FAITH AND EDUCATION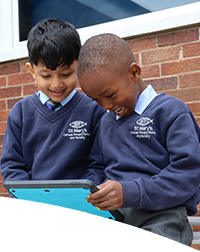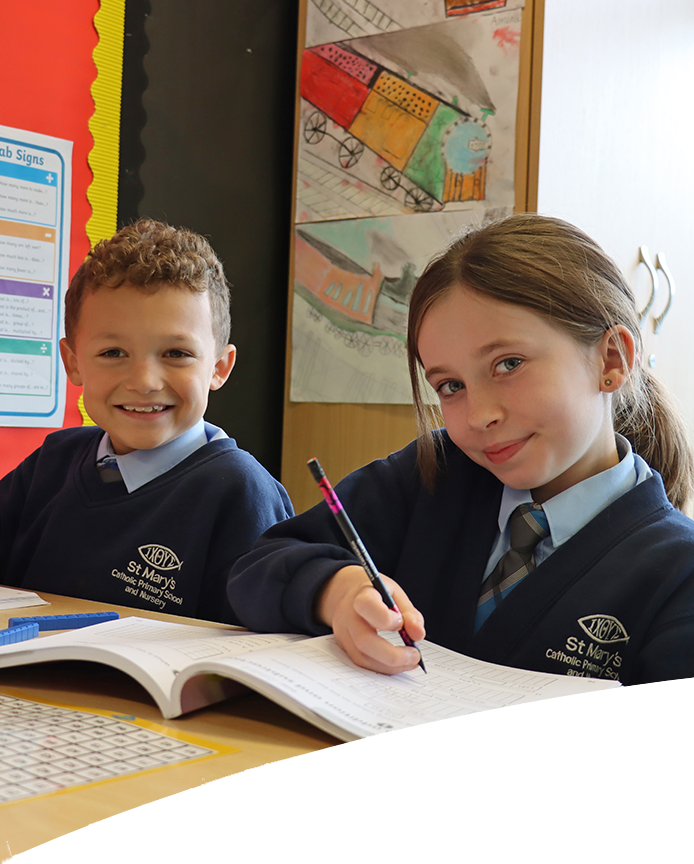 Free School Meals
Cheshire East provides two types of Free School Meals to children attending St Mary's.
Universal Infant Free School Meals _Classes 1 to 9)
Income Related Free School Meals
Universal Infant Free School Meals
Currently, pupils in reception, year 1 and year 2 are entitled to a free school meal under the Universal Free School Meal (UIFSM) Government Initiative. You do not need to claim for this!
The Government does not provide any additional Pupil Premium funding under the UIFSM initiative.
Income Related Free School Meals
You can claim Free School Meals for each child who attends St Mary's if you receive one of these benefits:
• Universal Credit with no earned income or with net monthly earnings less than £616.67
• Income Support
• Income based Jobseeker's Allowance
• Income related Employment Support Allowance
• Support under Part VI of the Immigration and Asylum Act 1999
• The guaranteed element of State Pension Credit
• Child Tax Credit – as long as you have a yearly household income of less than £16,190 (as assessed by HM Revenue and Customs) and do not get Working Tax Credit
• Working Tax Credit run-on (paid for 4 weeks after you stop qualifying for Working Tax Credit)
If your child is in Reception, Year 1 and Year 2 (Classes 1 to 9) and would be eligible for Free School Meals according to the criteria above. It is imperative that you register your child's eligibility as St Mary's will then receive additional funding (Pupil Premium) to improve our educational provision and resources.
St Mary's receives additional funding for each pupil registered with Cheshire East for income related Free School Meals. This additional funding is vital to help improve educational provision and resources at school. For more information on Pupil Premium click here