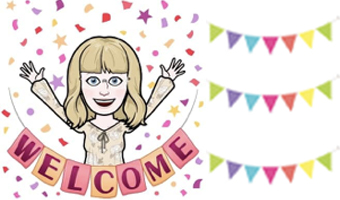 Mrs Kerry
It is great to be at school and making plans to learn together!
Everyone needs to connect to our Class do-jo system to enable important and interesting messages to be shared as well as celebrating all the do-jo points being collected for amazing work, good attitude, great manners and stand out moments!
Please make sure your child wears full school uniform. During PE lessons your child must also wear the correct school PE kit. We believe that our school uniform encourages a sense of pride in appearance and a feeling of belonging to our school family. This assists in developing high standards in other aspects of school life. Details of the school uniform can be found in the virtual office on the school website.
Please remember, we are back to normal school hours and we are still using our one way, drop and go system as it worked so well for everyone.
Our gates will open at 8.40am and close at 9.00am – so please don't be late! Gates re-open around 3.05pm and school will finish at 3.10pm
For details of the curriculum, home learning, PE days and other dates please take a good look at our half termly Curriculum Maps.
'IN THE JOY OF THE GOSPEL, WE WILL WORK TOGETHER TO BE KIND, FAIR, HONEST AND BECOME THE PEOPLE JESUS CALLS US TO BE'