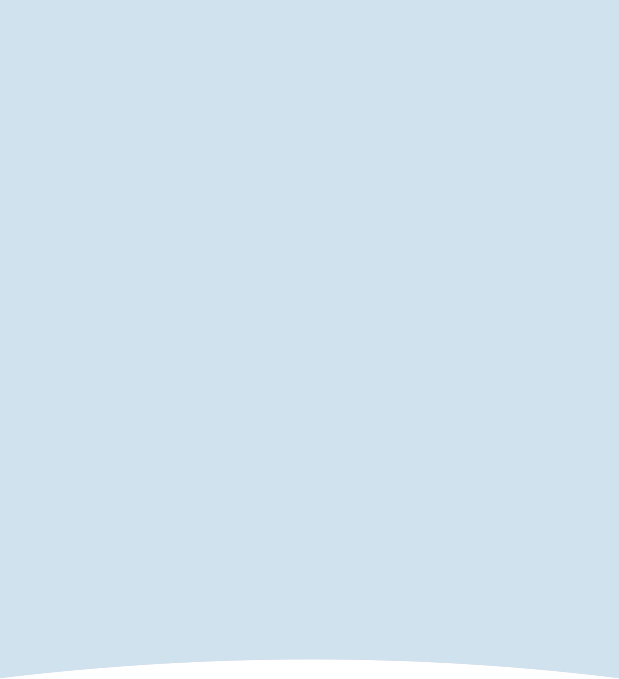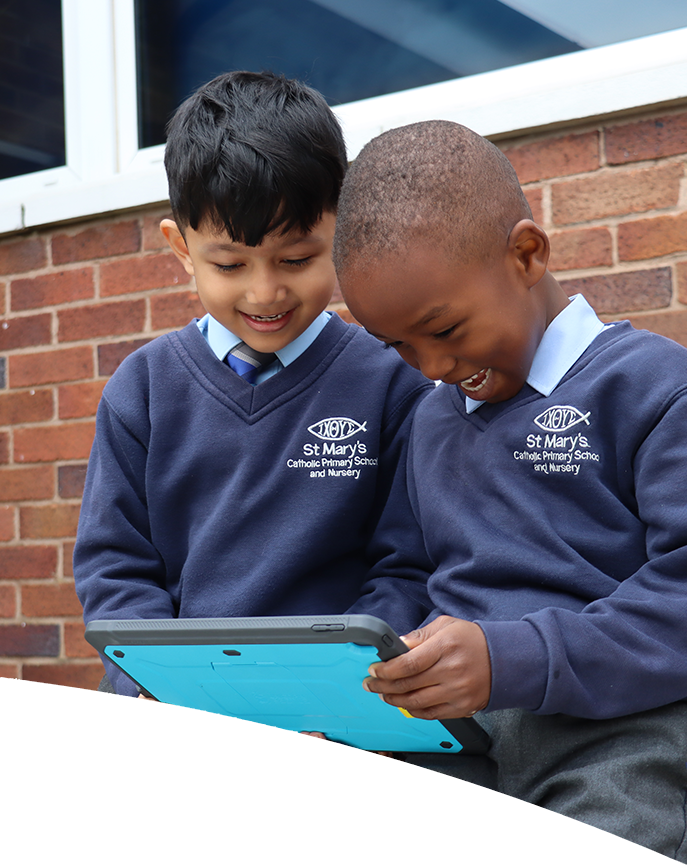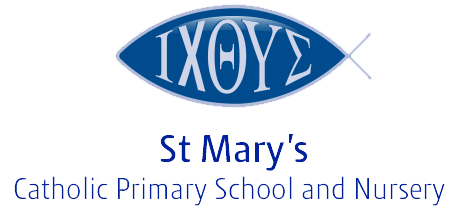 WORKING TOGETHER THROUGH
FAITH AND EDUCATION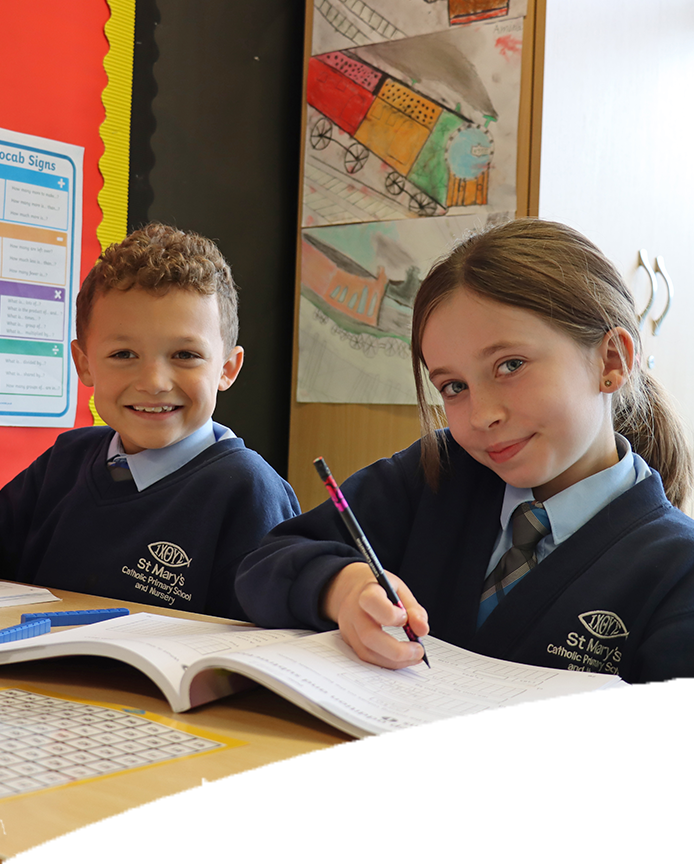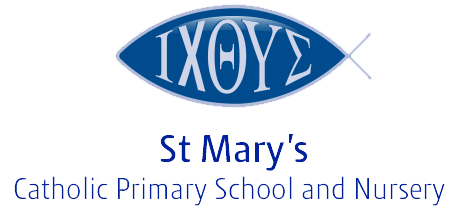 WORKING TOGETHER THROUGH
FAITH AND EDUCATION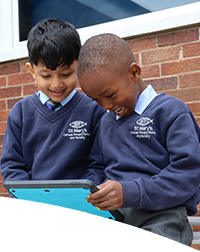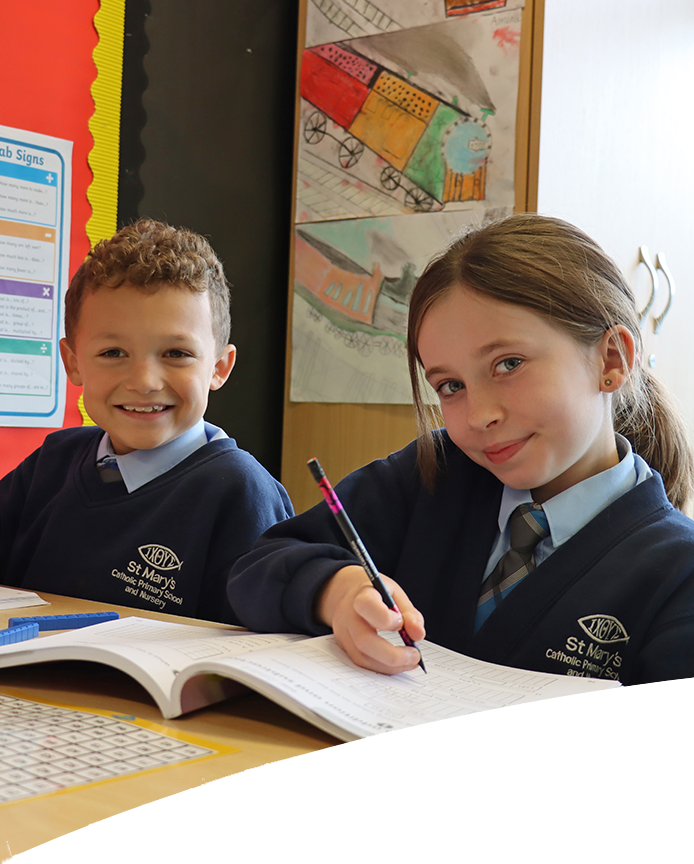 Lunch, Snack and Free School Meals Information
Lunch Information
Our lunchtime team create a wonderful range of healthy, nutritious and delicious lunchtime food for the children of St Mary's. The menu runs on a two week rotation and each week's menu can be seen via the links below.
Bread is available without spread and salad dressing and drinks include milk and water daily, plus pure fruit juice once a week.
Free School Meals
If you think your child may be eligible for free school meals, please telephone 0300 123 5012 or click on the following link:
https://www.cheshireeast.gov.uk/schools/school-meals/free_school_meals.aspx
Further information is available under the Free School Meals section of our website.
PLEASE NOTE WE ARE A NUT FREE SCHOOL.
As you may already be aware, we have a number of pupils attending St Mary's who have a severe nut allergy. An anaphylaxis (allergic reaction) can occur as a result of digestion, inhalation or any other contact with nut-based products. For their safety, all nut-based products are no longer permitted on site.
From this point forward, please do not send your child into school with any nut-based product for a snack or packed lunch – this includes products that may contain traces of nuts. Potential allergens could include the following:
• Spreads, e.g. chocolate spread
• Cereal bars
• Some types of biscuit containing nuts
• Condiments, e.g. satay sauce
• Cakes containing nuts
• Some snack pots containing nuts
It is vitally important that the labels on food products are checked before they are on site – it is not always apparent that products contain nuts or traces of nuts.
We want to ensure the health and safety of all our pupils. The slightest contact with nuts has the potential to cause a severe and potentially life-threatening reaction in the children affected.
Due to the potential risk, if any pupil is found with a nut-based product we will have to confiscate and dispose of the item immediately. We appreciate that this is a big change for all and apologise for any inconvenience this may cause, but as parents yourselves, we know that you would want to avoid placing other children at risk.
Thank you in advance for your understanding and full cooperation; it is very much appreciated.