Class 13 Year 4 2019 – 2020
Mrs Ayre & Mrs Clews
Welcome to Class 13's page!
I hope that you have all had an enjoyable yet restful Easter break! It is now time to welcome you back to the start of our Summer term. As usual, we have many exciting things planned for this half term so I hope that you are as excited as I am to get started!
Our English work this term will begin by focusing on 'Varjak Paw' by SF Said. We will be focusing on how to write suspense stories. We will do this by following our Talk For Writing process: Orally rehearsing a model text, identifying the features from the text (fronted adverbials, a variety of sentence types, powerful verbs and adjectives) and have a go at applying them in our own work. We will then plan, draft and edit a suspense story of our own, before publishing the final version.
We will also be studying poetry, looking at Haiku poems and writing some of our own.
In maths there will be a BIG focus on times tables – by the end of the year, all year 4 children should be able to recall their timestables up to 12×12. We ask that you practise them, both in school and at home. Times tables really will help you with ALL areas of your maths work. We now have times tables books in order for us to complete regular practise questions and tests. Don't forget that we now have TIMES TABLES ROCKSTARS for you to access on your computer, tablet or smart phone from home!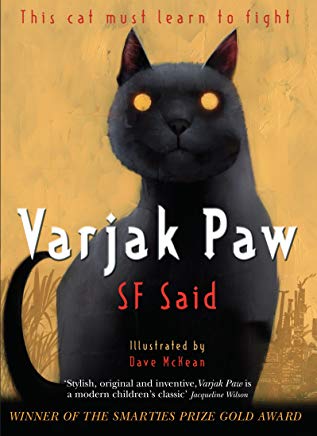 For our main maths topic, we will be focusing on decimals (including dividing by tens and hundreds) and then using this knowledge to solve problems relating to money.
Our R.E topic this term is 'The Early Christians'.
Our Science Topic is 'Everything Matters – States of Matter'.
Spelling tests will be held on a Monday and new weekly spellings will be given out in order for you to practise them, ready for the test the following Monday. It is SO important that you continue to learn these.
Homework -The children will be given an English and Maths homework workbook that they will complete their homework from each week. In year 4 homework is given out every Friday and is due in the following Wednesday. It is really important that you are completing and bringing your homework in on time – this will be monitored.
P.E – P.E kits are to be available in school every single day.
Any further information on what we will be learning in Class 13 over the next half term, calendar dates and other useful information can be found on the curriculum map attached to the bottom of this page.
Thank you for all of your support!
Mrs Ayre and Mrs Clews
"The worst thing about making a mistake, is being afraid to make one."
Useful Downloads