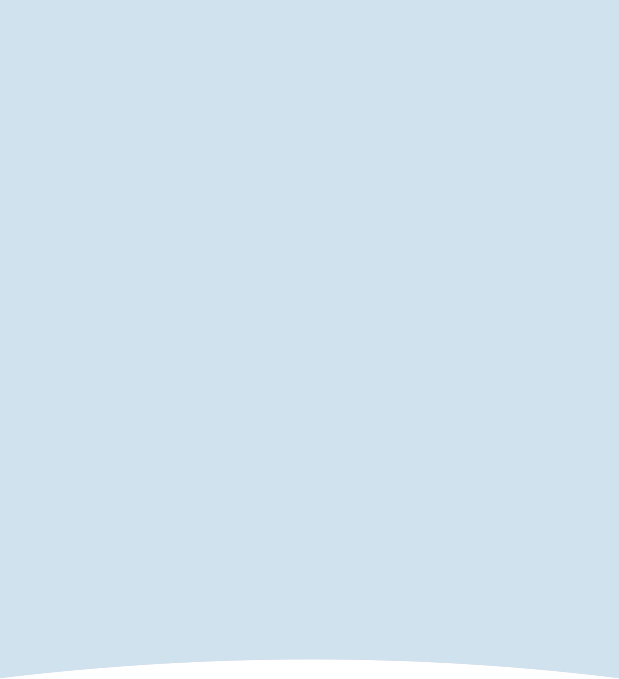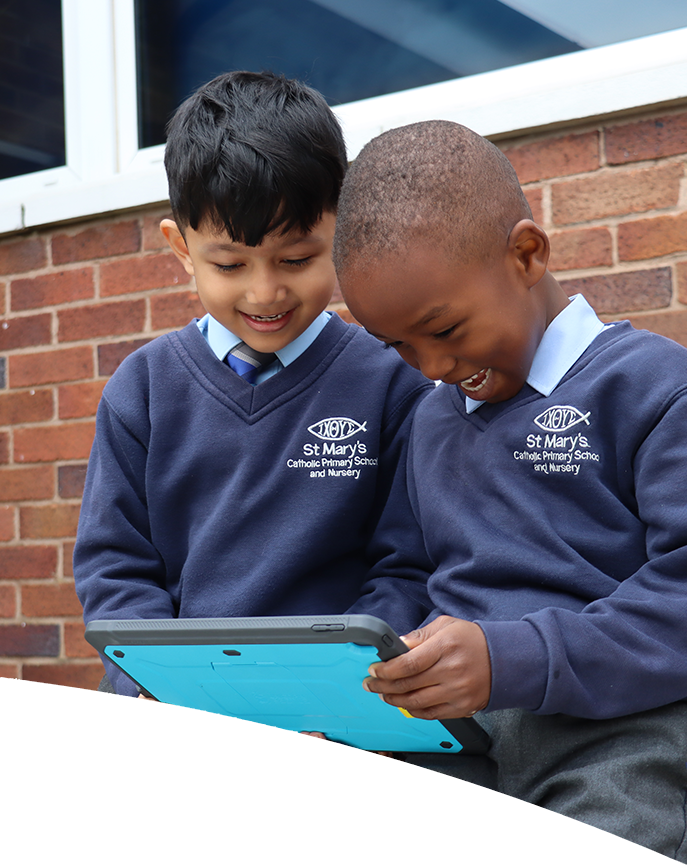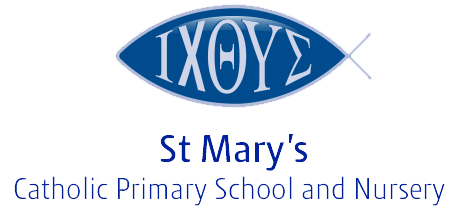 WORKING TOGETHER THROUGH
FAITH AND EDUCATION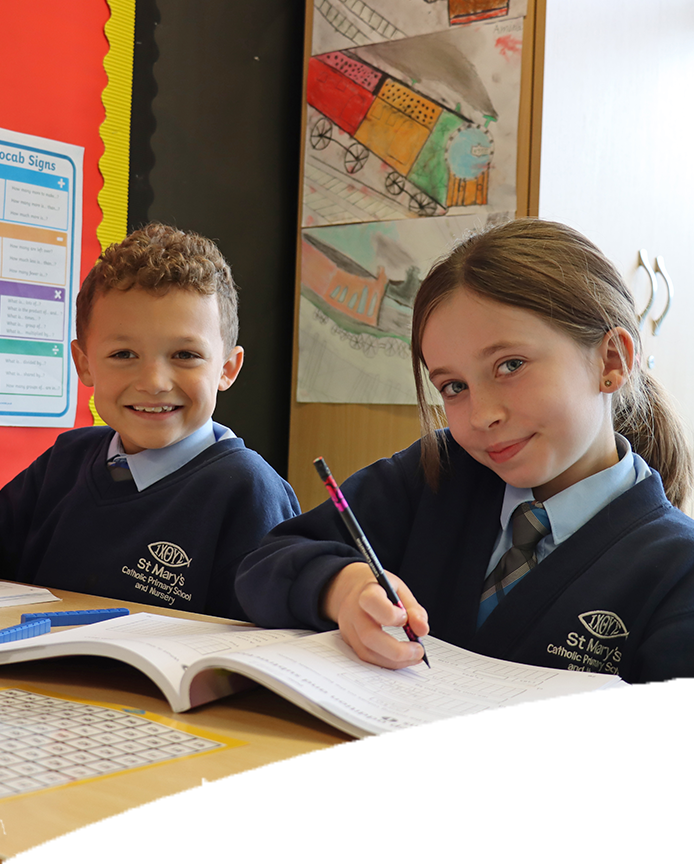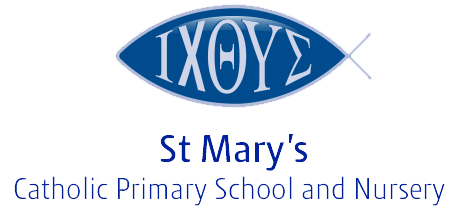 WORKING TOGETHER THROUGH
FAITH AND EDUCATION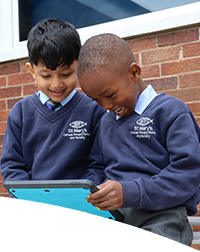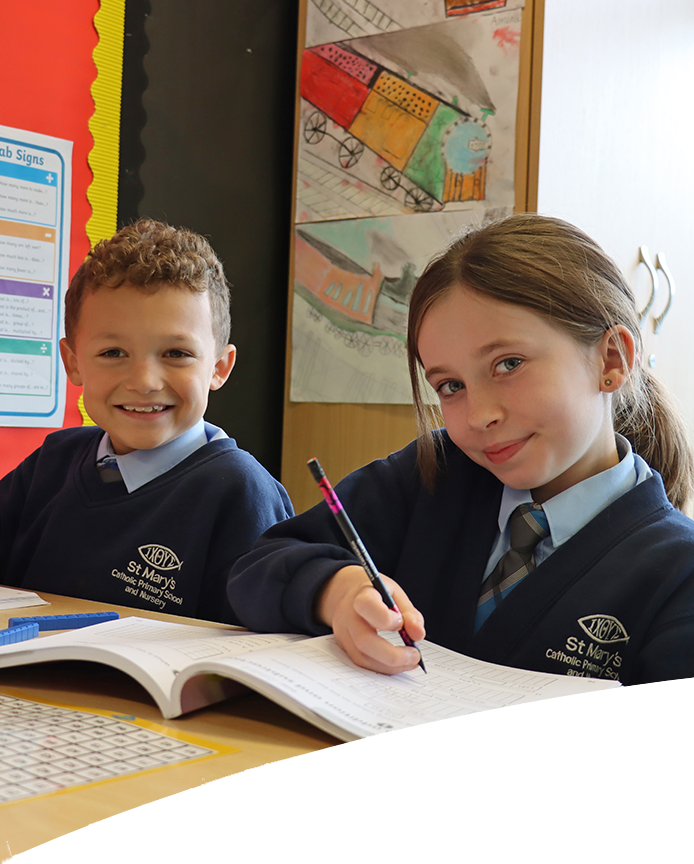 Pupil Premium
What is the Pupil Premium Funding?
Pupil Premium is additional funding we receive which is targeted at children from low-income families. This funding ensures that the children benefit from the same opportunities as children from higher income households. We aim to maximise your child's learning potential by using this funding effectively.
Pupil Premium funding provides additional support for pupils who:
Are presently registered for free school meals
Have been registered for free school meals at any point in the past 6 years
Are, or have previously been in care
Have parents in the armed forces
The Government pay Pupil Premium funding is directly to our school and cannot be paid to parents or carers. It makes a big difference to St Mary's and our eligible pupils. We agree strategies with our staff and governors to ensure that we use the funding in the most appropriate way to benefit your child.
We report on how we spend the money on our website (see below).