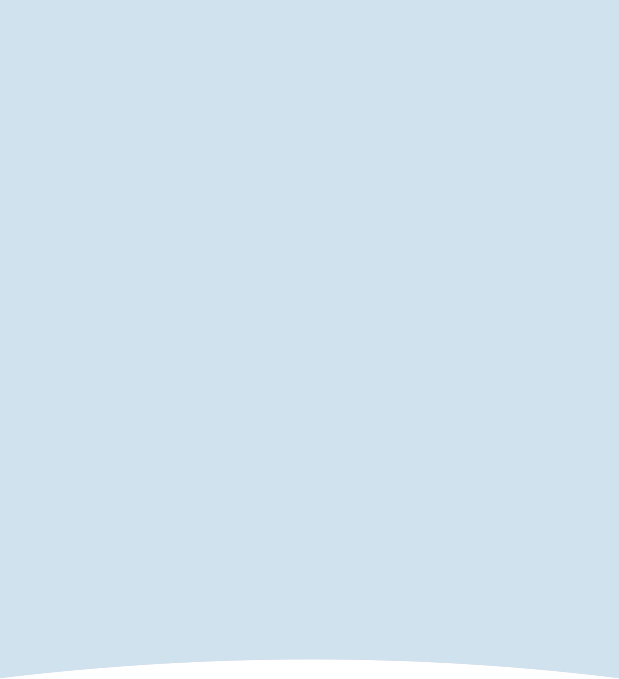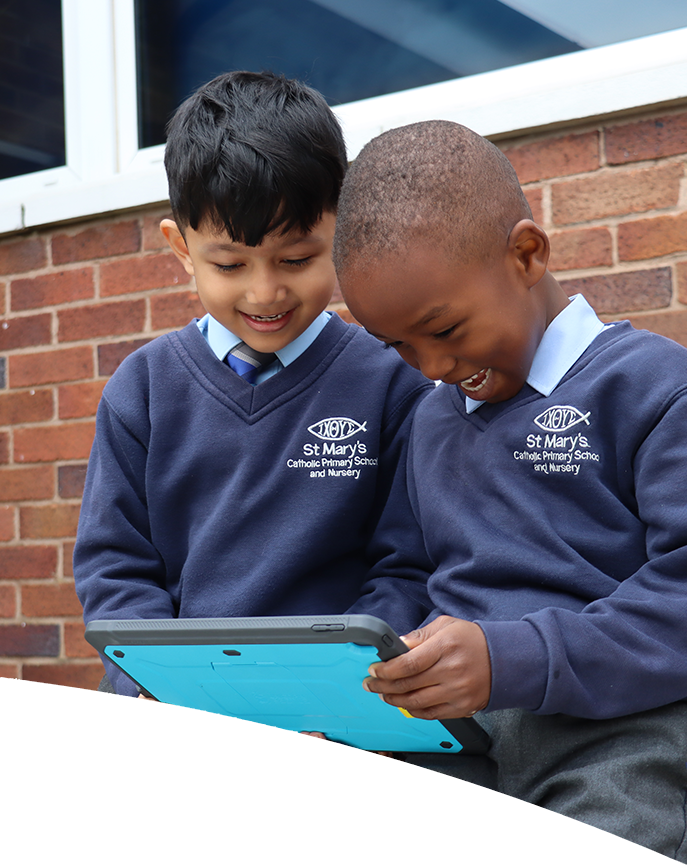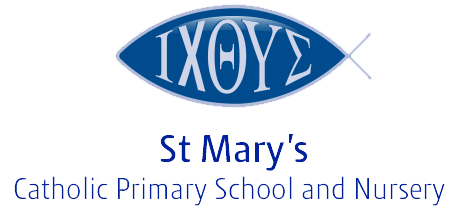 WORKING TOGETHER THROUGH
FAITH AND EDUCATION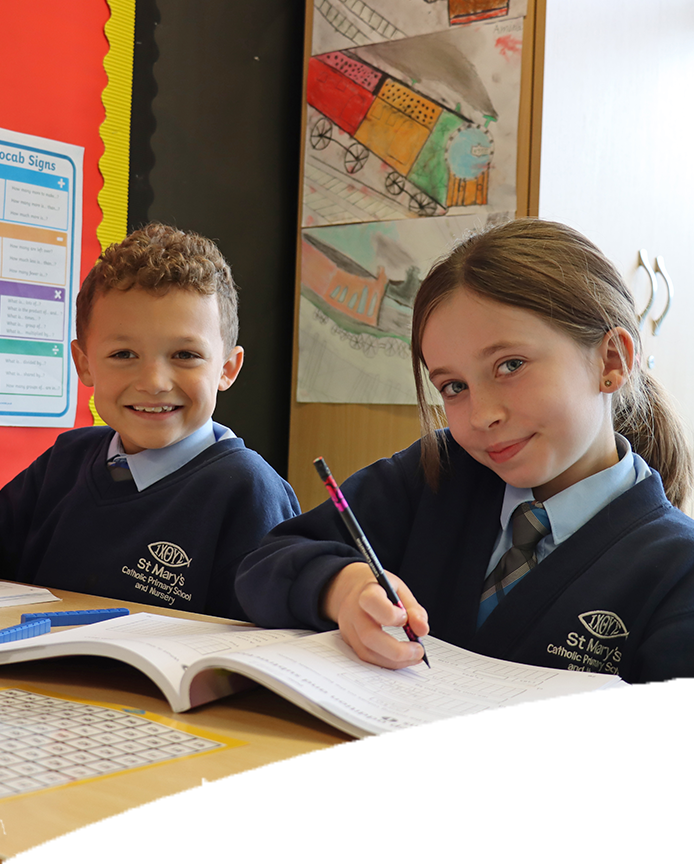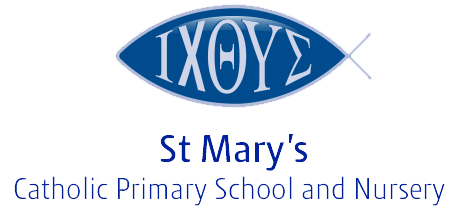 WORKING TOGETHER THROUGH
FAITH AND EDUCATION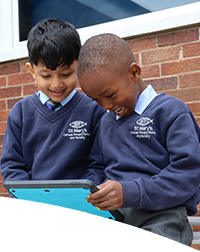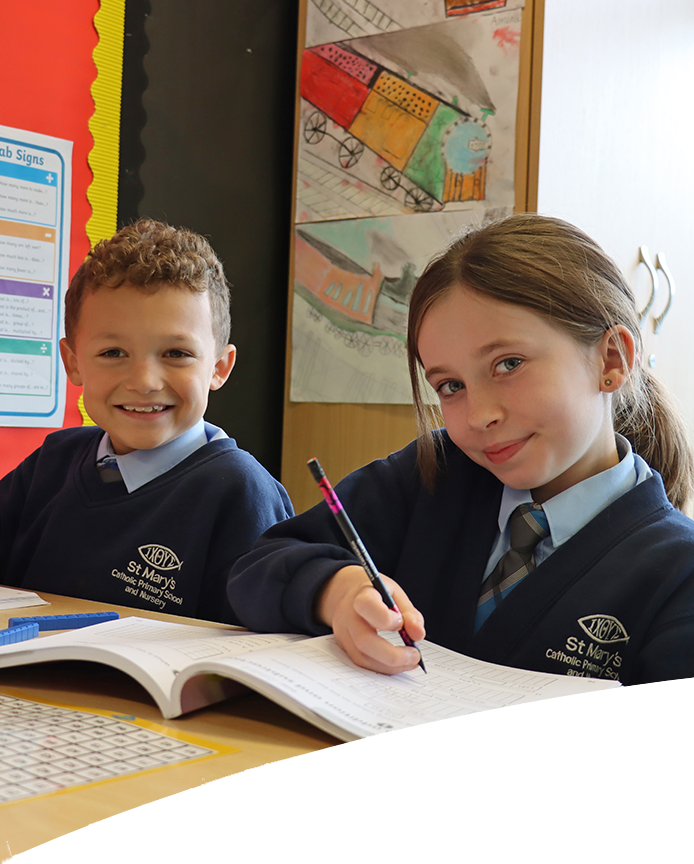 E-Safety Advice for Parents
In an evergrowing digital world, E-safety is a fundamental part of children's education and is embedded within their learning in school.
We want to support parents and children with their understanding of e-Safety so that the internet and other forms of digital media can be used in a safe and secure way.
In school our computers are set with filters so that children cannot accidently stumble across images or content which could be inappropriate for them. At home your computer will not use these filters unless they have been set up specificially.
To ensure that your children are safe online we recommend that you do the following;
Set filters on your computer.
Talk to child about not giving out their personal details online.
Place the computer in a main room of your house so you can oversee what they are looking at.
Regularly check their search history to see which sites they have been on.
Remember for Facebook you need to be 13 years of age!
A 'set up safe' checklist, along with other useful links relating to e-safety, can be found in the documents below.