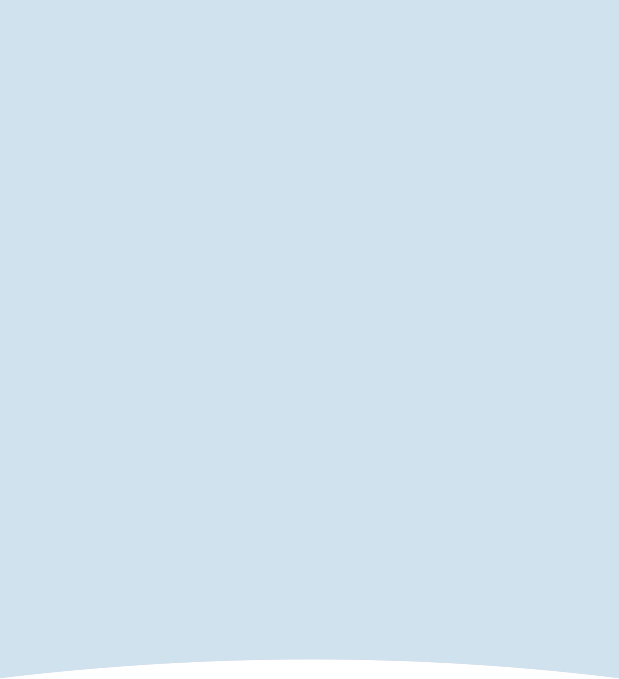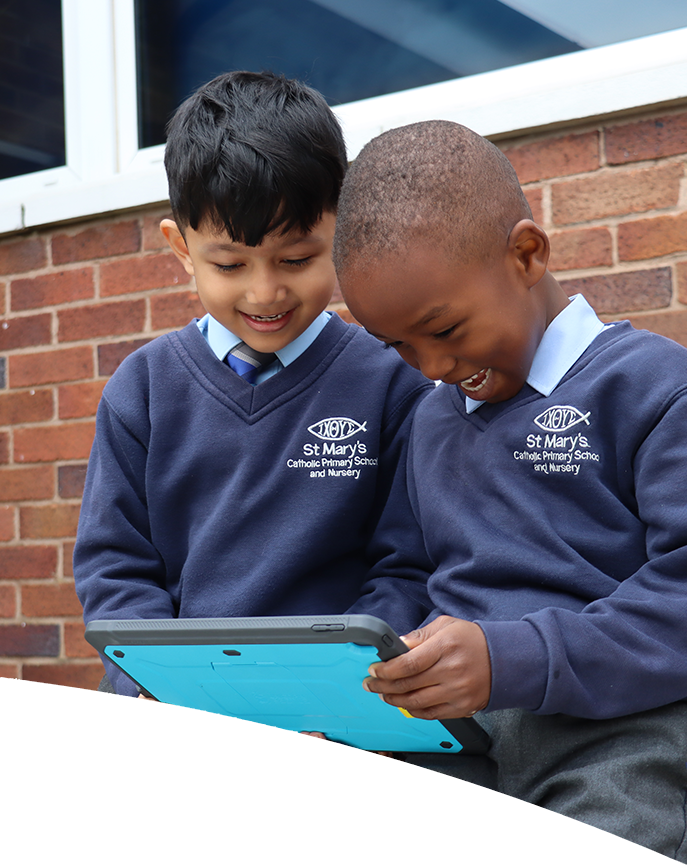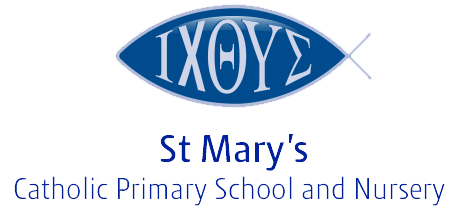 WORKING TOGETHER THROUGH
FAITH AND EDUCATION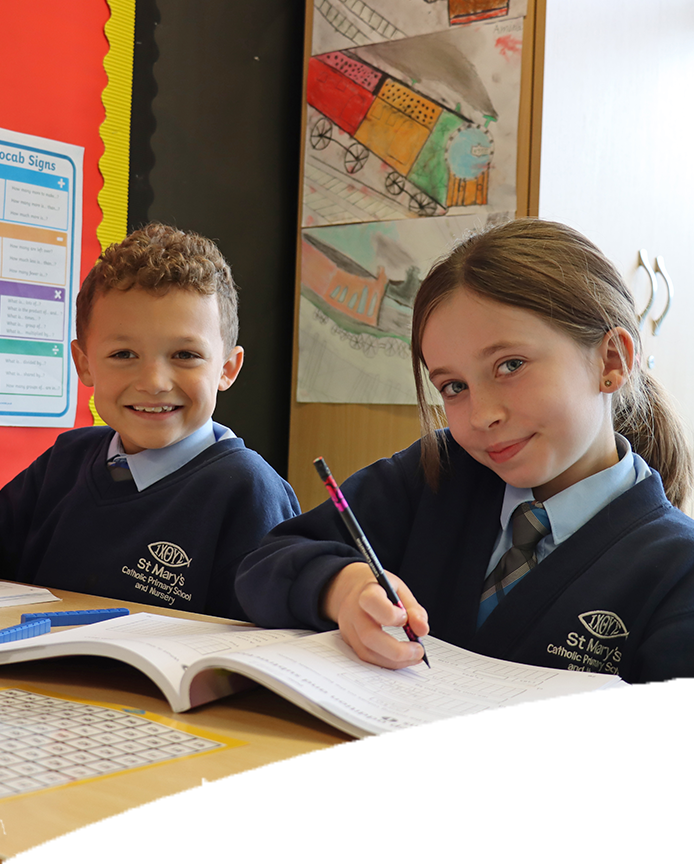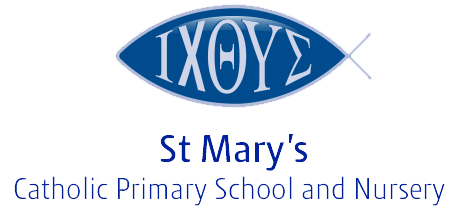 WORKING TOGETHER THROUGH
FAITH AND EDUCATION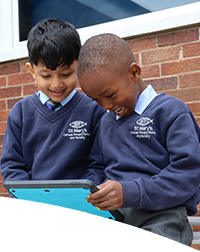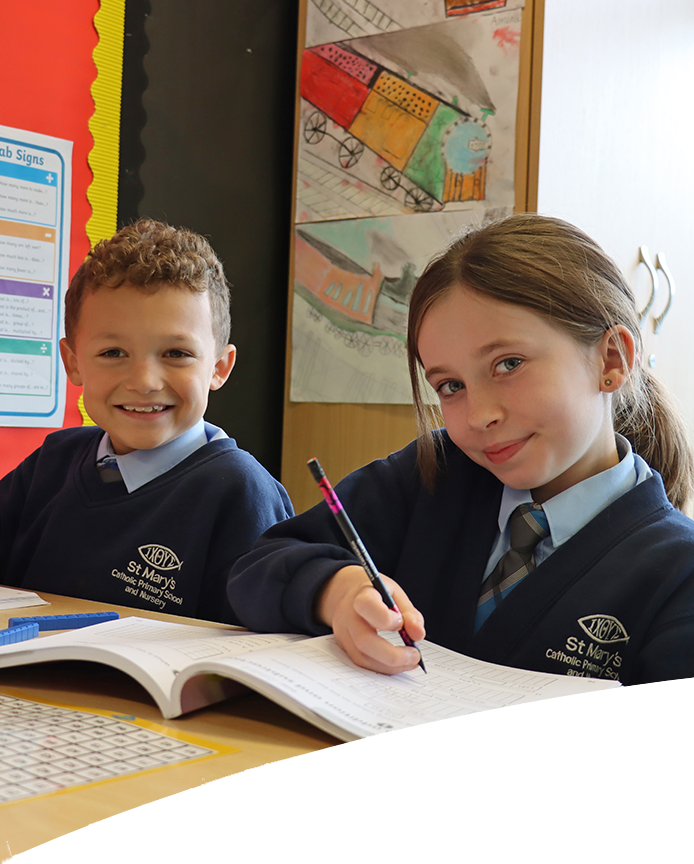 Attendance
Attendance & Punctuality
At St Mary's we regard regular attendance as critical to pupil progress and we aim to achieve and maintain high standards in attendance and punctuality. We maintain an electronic attendance record and initiate quick and early intervention if a problem is identified. We feel it is crucial that even the youngest of children develop the habit of regular and punctual attendance and learn to be responsible and reliable.
In addition, good attendance and punctuality are seen as achievements in their own right and are recognised by the school.
Absence Notification
If a child is absent from school, a parent or carer should ring the school office on the first day of absence 01270 260620, giving a reason for the absence. Please continue to leave messages on the answer phone on every subsequent day of the absence. If the school does not receive a message a member of staff will contact parents by phone. This should then be followed up with written confirmation sent with the child on the day that they return. This note will then be kept on record. If no message or note is received the absence may be classed as unauthorised.
When a child's school attendance is a cause for concern, medical evidence may be required in order to enable the school to authorise absence due to illness.
Appointments
Parents should ensure wherever possible that all medical or dental appointments are made outside of school time. For all medical or dental appointments during the school day an appointment card or letter from the specialist must be received by the school to be retained on file.