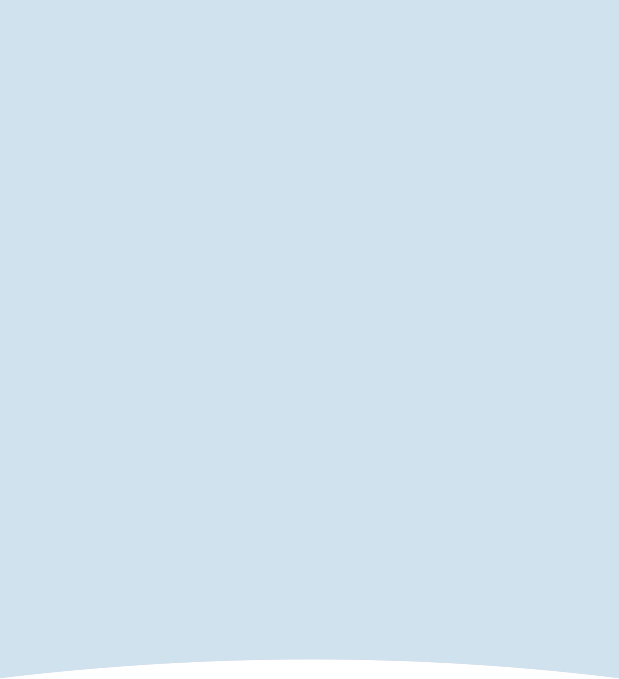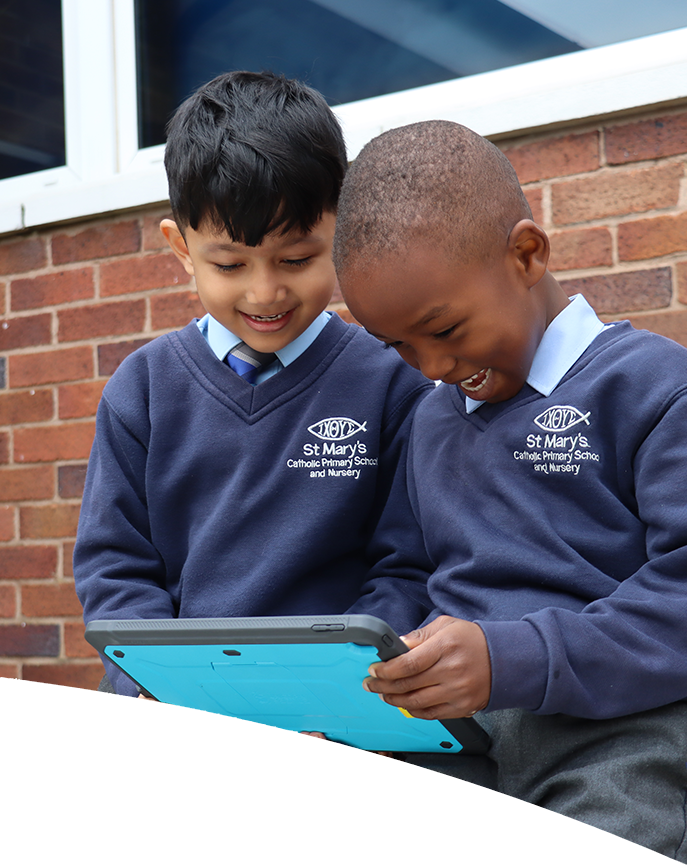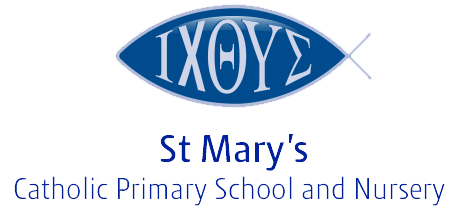 WORKING TOGETHER THROUGH
FAITH AND EDUCATION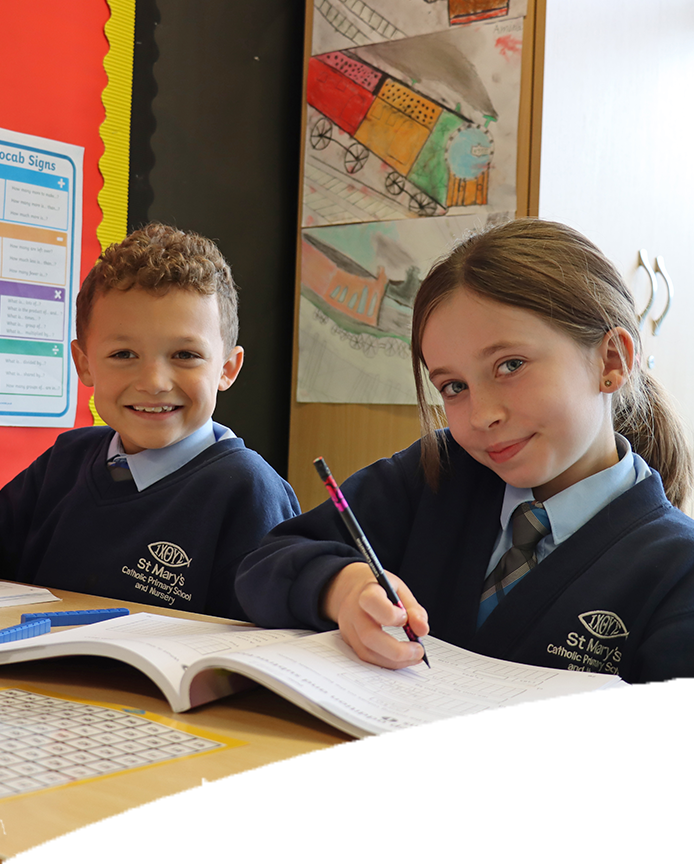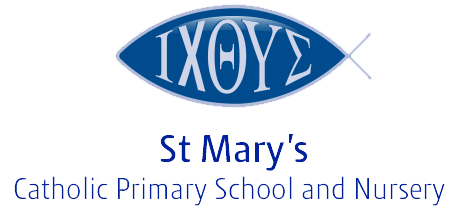 WORKING TOGETHER THROUGH
FAITH AND EDUCATION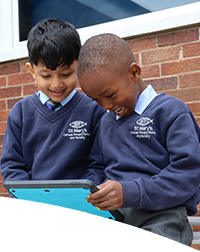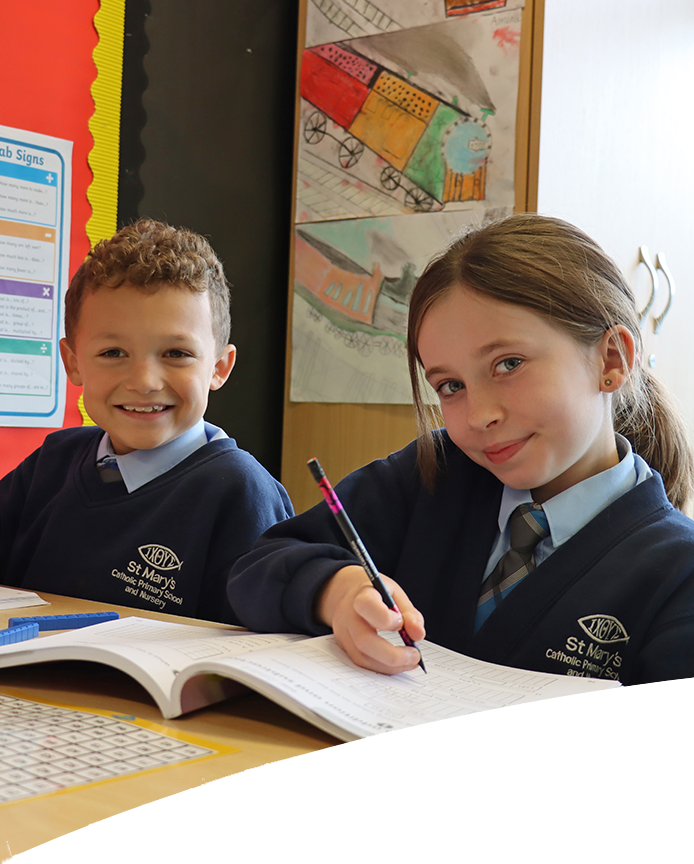 School Uniform
At St Mary's we believe that our uniform encourages a sense of pride in appearance and a feeling of belonging to the school family. This assists in developing high standards in other aspects of school life. All children are expected to wear uniform and the rules concerning uniform are very clear and continually enforced.
Details of the uniform are listed below and are available from www.myschoolstyle.com/school-shop/st-marys-catholic-primary-school/
Please note that only a limited stock of uniform is available from the school office.
Picture below of the uniform and downloadable PDF of Boy's and Girl's uniform requirements
In general terms, jewellery is not allowed at any time except for a wrist watch. The only other exception is where a child already has pierced ears, then one pair only of small plain studs in the ear lobe are acceptable but not encouraged. The school will not be held responsible for any injury or loss caused as a result of wearing them. Staff may ask that plasters are provided to cover pierced ears during PE.
Parents / Carers are asked to note that neither the Local Authority nor Governors accept liability for loss of or damage to personal property whilst on or left at the school or school site.
For reasons of Health & Safety, children should not wear any jewellery to school. If Parents / Carers are unwilling to support this advice, a letter or disclaimer must be completed and given to the Head Teacher.